events
Every SUNDAY enjoy HALF PRICE bottled wines!
Every Sunday Night (holidays and events excluded!!)
Please enjoy many of our wines by the bottle for half price!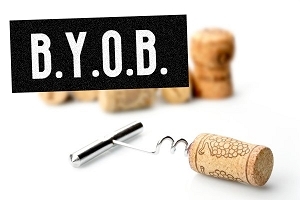 Tuesday BYOB wine, no corkage fee!
Every Tuesday, 4:30pm - 9:00pm
Come to dinner and bring your own bottle of wine on Tuesday nights when we waive our corkage fee!
Dinner and a Movie!!
Our great friends at Midtown Cinema and we are joining forces to offer our patrons a new and great deal. Come in for dinner any Wednesday and take your receipt from note. and get into the movies on us! We open at 4:30pm on Wednesday! Check out www.midtowncinema.com for movie times. Midtown Cinema is just another fantastic gem here in Midtown Harrisburg!
Apr 19, 2020
Live Music - An Evening with Steve Wynn POSTPONED!!
6:00pm - 10:00pm
Doors 7 for the Steve show but please feel free to enjoy a lovely dinner at Note starting at 6!! Steve will be playing songs covering the entire span of his 40 year recording career—from "The Days of Wine and Roses," his debut album with The Dream Syndicate all the way through selections from his solo records, The Baseball Project, Gutterball and more. He will be selling and signing copies of his book "Steve Wynn—Complete Lyrics 1982 to 2017" and almost all of those 300 songs will be fair game for playing at the shows. There is no reserved seating for this show. First come, first served.